A window is an image of a house, part of an apartment, which like no other connects us with the external world.
---
We manufacture and distribute high-quality wooden joinery. We specialise in production of windows typical for multi-dwelling buildings as well as individual projects according to customers' specifications. Wooden windows have accompanied us for centuries. They are designed to protect against cold, wind, rain, noise, and therefore selection of the best solutions and products provide long-term protection, comfort and safety.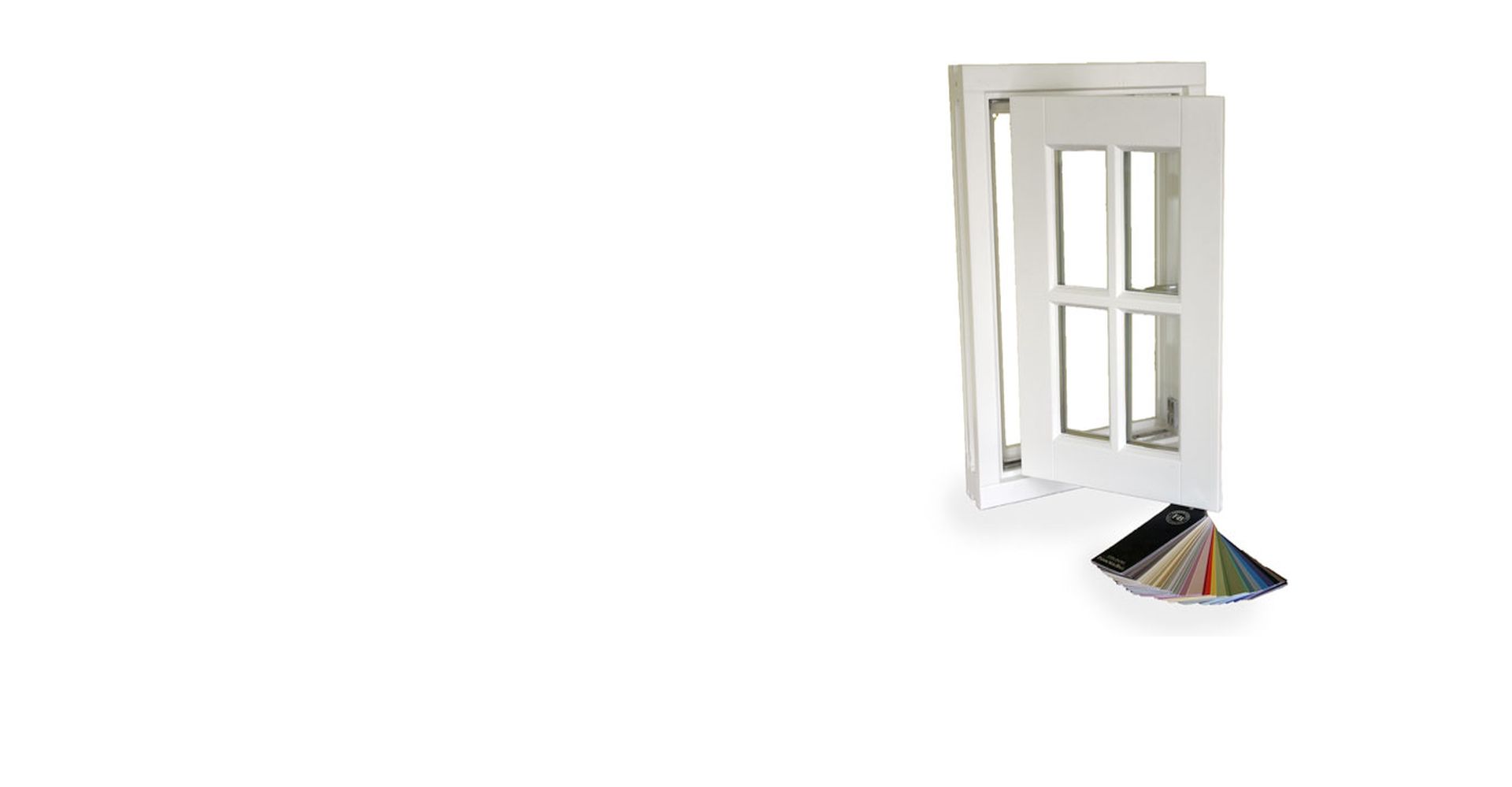 TECHNOLOGY
---
These famous words said by the fashion designer Gucci have become our motto. Quality is one of our main focuses. For us there are no shortcuts or compromises when it comes to excellence. This is how we would like you think about Bako, a company who takes quality to higher level.
READ MORE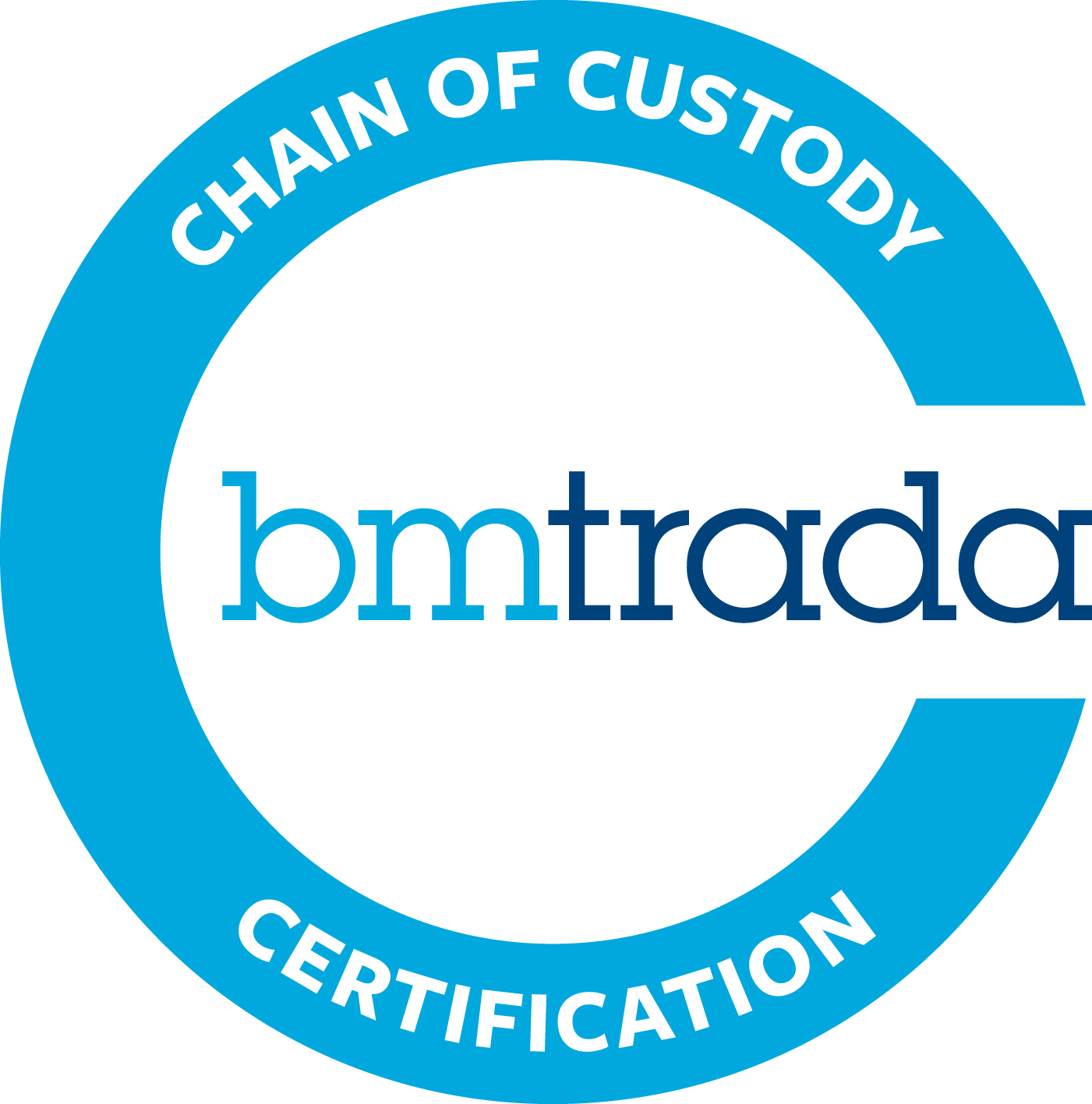 Contact with us!
---
Close contact with customer is a main issue for our company. We have an answer for all your questions and we will prepare offer just for you!